S2E3 - Indigenization of academia, with Shelby LaFramboise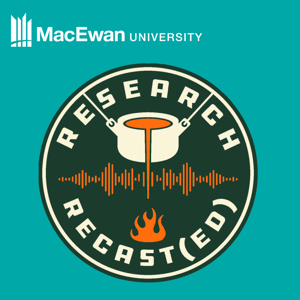 Today we sat down and spoke with the acting Director of Indigenous Initiatives at kihêw waciston, Shelby LaFramboise.
Today's conversation is all about storytelling and shifting perspectives, as well as asking some unanswerable questions. Shelby shares some of her experiences and history with us, and we speak about the role of disruption in education and how curriculum is, and can, be created in a way that breaks out of the colonial structure of academia.