S2E2 - The Aquatic Biosphere project, with Dr. Ross Shaw.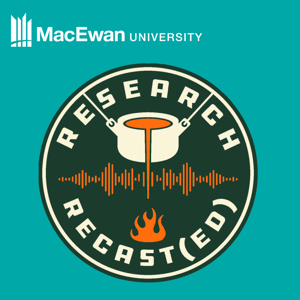 Today we sat down with Dr. Ross Shaw to get a sneak peek into a very exciting new project being pitched, which would bring a wet and wild wonderland to our prairie city. It's the Aquatic Biosphere project!
Looking at the life cycle of water in Alberta and combining education and conservation. We also speak to Ross about his part in the creation of Life on The Edge, a new biology-based video game designed to be fun. You can download Life on the Edge on Steam for free.